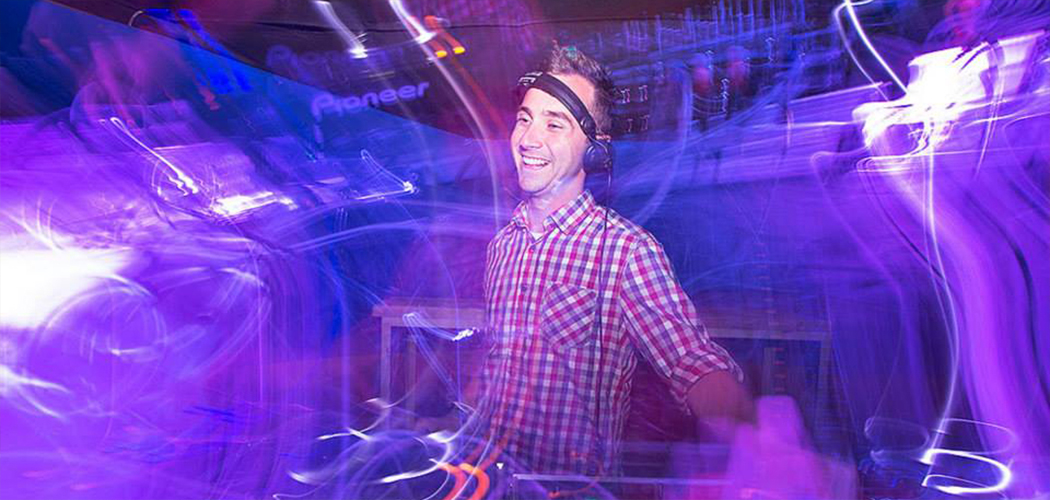 DJ INNACA
Saturday, July 15 at 23:30 I Circolo

DJ INNACA (Iskren Jovandić), one of the champions of the younger Pula scene. A member of the well-known domestic collective "Music After Dinner" which successfully organises events in the local area. Facilitating the MAD podcast series on Radio Maestral where mainly local artists are promoted along with international names. The DJ INNACA sound is based on house with disco and funk.
---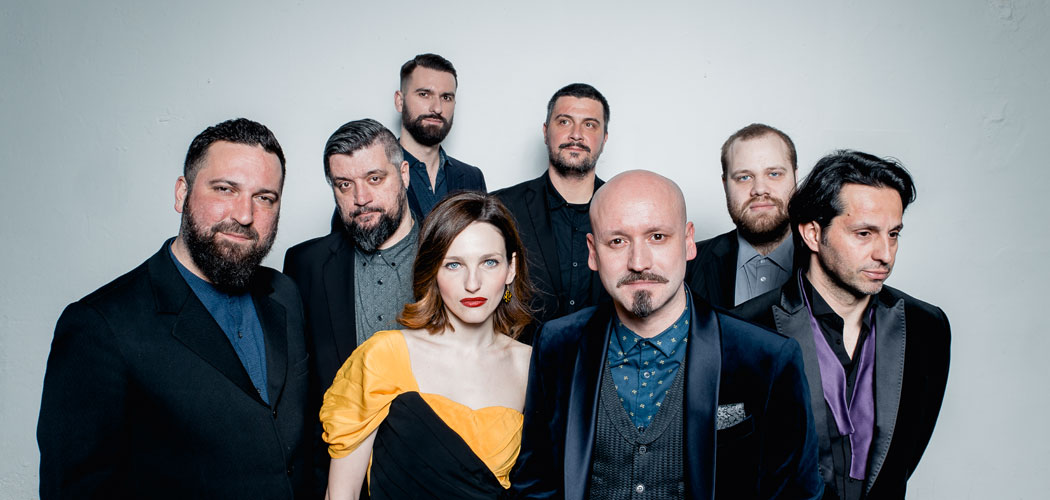 PAVEL
Sunday, July 16 at 23:30 I Circolo

Pavel was founded in 2007. At first, it was planned to be a solo project of Aljoša Šerić, the then singer of the band Ramirez. The band's second album Od zvijezde ravno won 5 nominations for the Porin Awards, including a nomination in the category Song of the Year for the single Zbog tebe. In 2013, Pavel released the song Čuvaj me, which won the Porin Award for Best Arrangement in 2014. Čuvaj me also won the award of the Zagreb Festival in 2014, as the most played song. Along with Aljoša Šerić, the band is made up of Antonia Matković Šerić (vocals), Jurica Hotko (piano, keyboard), Saša Jungić (guitar), Jakov Kolega (bass guitar), Dean Melki (violin), Jerko Jurin (drums) and Stipe B. Mađor (trumpet).
---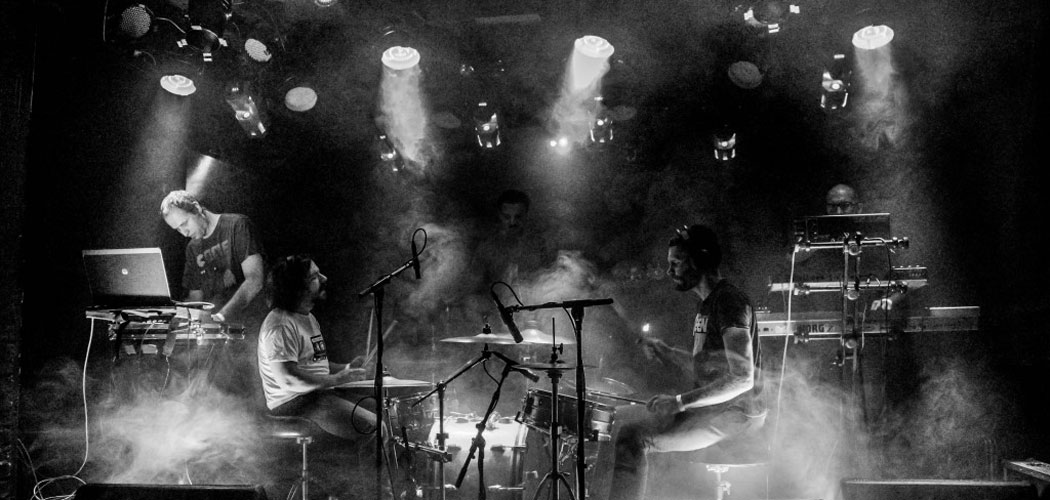 ABOP
Monday, July 17 at 23:30 I Circolo

ABOP (Croatian acronym for After Party is Better Than the Party), our most prominent audiovisual band, is made up of top-quality musicians who gave themselves 'on loan' from more known Croatian band such as Elemental, Pips, Chips & Videoclips, Kries, Mayales, Sinestet or Pridjevi. There are six members in total: Erol (bass), John (drums), Levi (drums), Božanski (samples, synth), Tourett (synth) and Lo Peaks (sound). ABOP's music is intense, dance, rhythmic, a right amount of psychedelic, with a lot of grooves, and most of all, powerful. The band has no vocals, but manages to successfully flow through electro, funk, disco, kraut and techno (sub)genres.
---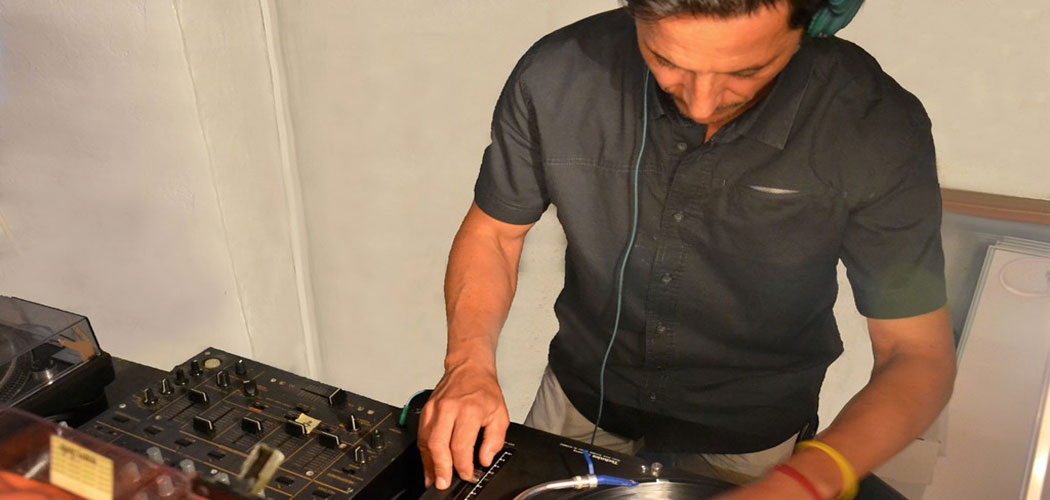 DJ MARINO (Metamusic, Pula)
Tuesday, July 18 at 23:30 I Circolo
DJ Marino is a music producer, DJ, and one of the pioneers of electronic and club scene in the 1990s. Recently, he has produced and released music that brings together electronic and ethno music. For this occasion, he has prepared a set combining soul and funk with various forms of new electro genres.
---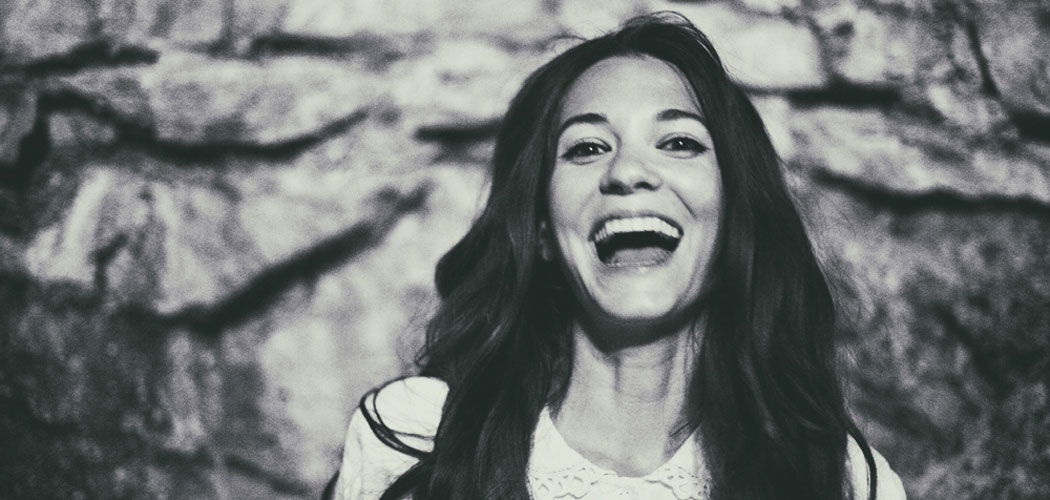 SARA RENAR
Wednesday, July 19 at 23:30 I Circolo

Sara Renar is a singer-songwriter from Zagreb. Her music is increasingly different from the usual "girl with a guitar" format and it eludes a strict genre orientation. Her songs have experienced arrangements by rock bands, blues acoustics, trip hop, many electronic remixes and even jazz. In 2014 she was nominated in the Best New Artist of the year category for the Porin award.
---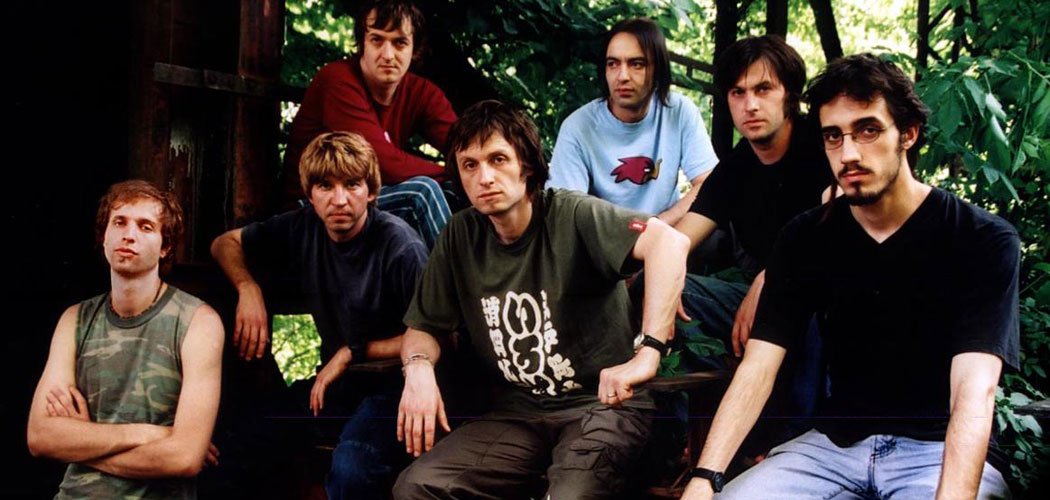 PIPS, CHIPS & VIDEOCLIPS
Thursday, July 20 at 23:30 I Circolo

Pips, Chips & Videoclips are a unique band on the Croatian music scene; at the same time diverse in their style, provocative in their themes, and visually attractive - they are a true example of a modern pop band. Their big career could have been seen when they first appeared in public in 1992, when their debut single, the football supporters' anthem Dinamo ja volim, broke all records and became the undeniable hit of the year. Their third album, Fred Astaire, recorded in the spring of 2017, won four Crni Mačak Awards for rock music and two Porin Awards - in the categories Album of the Year and Best Vocal Cooperation. In 199, their fourth album Bog easily won two Porin Awards and four Crni Mačak Awards. The best review of heir last album Walt, dedicated to the legendary cartoon author, was one saying it is the best album in this region since the album Odbrana i poslednji dani by Idoli.
---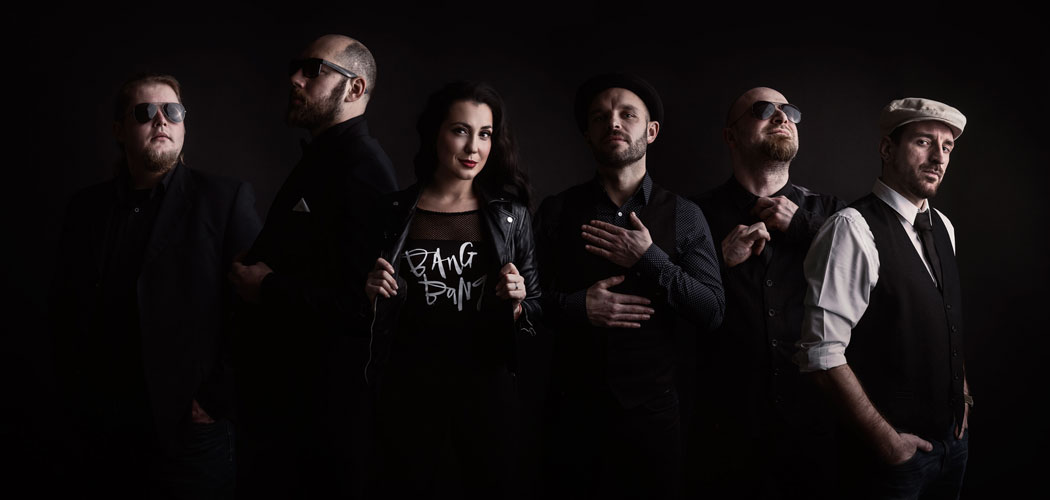 BANG BANG
Friday, July 21 at 23:30 I Circolo

The Zagreb pop-rock band Bang Bang has officially come together in autumn of 2012. Their second single Bez obzira na sve brought them to #27 of the official Croatian chart HRTop40. Singles Vozi me and Nešto me pogodilo followed, and have topped radio charts. In January 2015, Bang Bang brought out their fifth single Imam, and wins the Porin Award in the category of Best New Performer, as well as several prestigious awards, including the Zlatko Turkalj's Music Pub Award for Best New Album in 2015.
---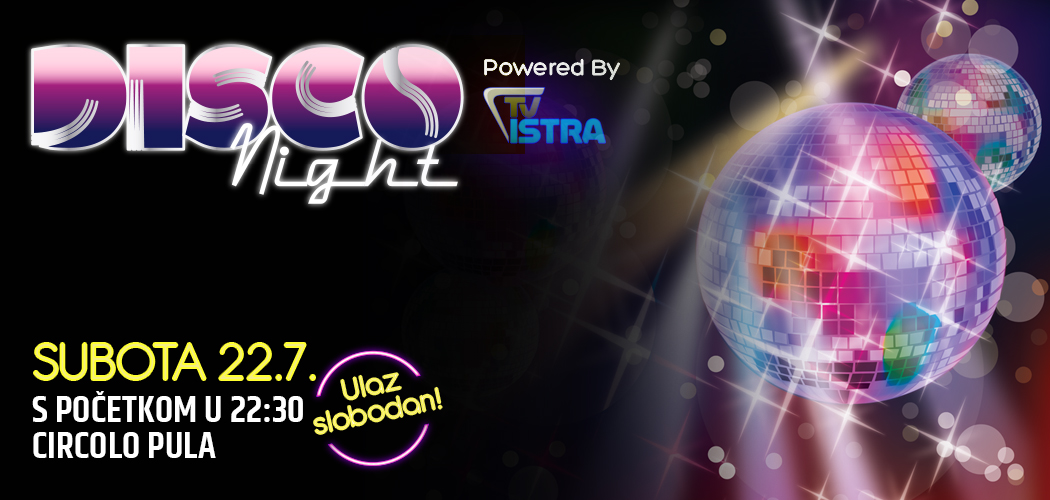 DISCO NIGHT POWERED BY TV ISTRA
Saturday, July 22 at 22:30 I Circolo