Odabrani naslovi u kategoriji Dokumentarni serijal:

Heroes of Vukovar (Heroji Vukovara), Eduard Galić
The Republic (Republika), Božidar Domagoj Burić
Housing Matters (Stambeno pitanje), Silvana Menđušić
Tin - Thirty Years of Travels (Tin - Trideset godina putovanja), Davor Žmegač (hrvatska premijera)
---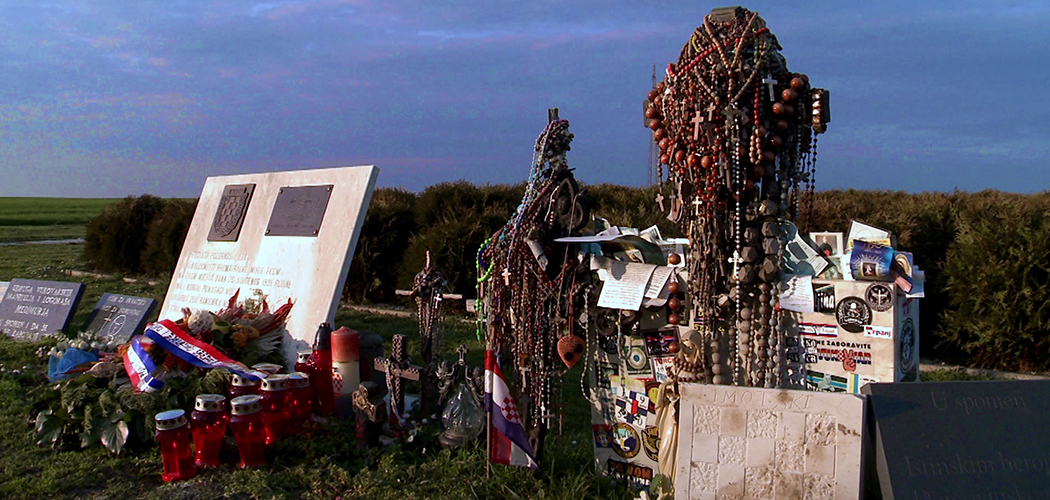 HEROES OF VUKOVAR (Heroji Vukovara)
DIRECTOR: Eduard Galić
SCREENPLAY: Eduard Galić
DOP: Dubravko Ćuk, Dario Hacek
EDITOR: Karlo Gorup
CAST: Vilim Karlović

PRODUCER: Dominik Galić
PRODUCTION: MissArt
DISTRIBUTION: Kalista film
The story of a man who has survived all the horrors of captivity after the fall of Vukovar, narrowly avoiding death.
Eduard Galić(1936) graduated in archeology from the Faculty of Humanities and Social Sciences. He directed his first play Fallen Castles in 1964. Selected filmography: Ballads of Petrica Kerempuh, Black Birds, Journey to Vucjak, Vukovar's Passion and the Way of the Cross, etc.

2017 Ι 45' Ι Calvary
---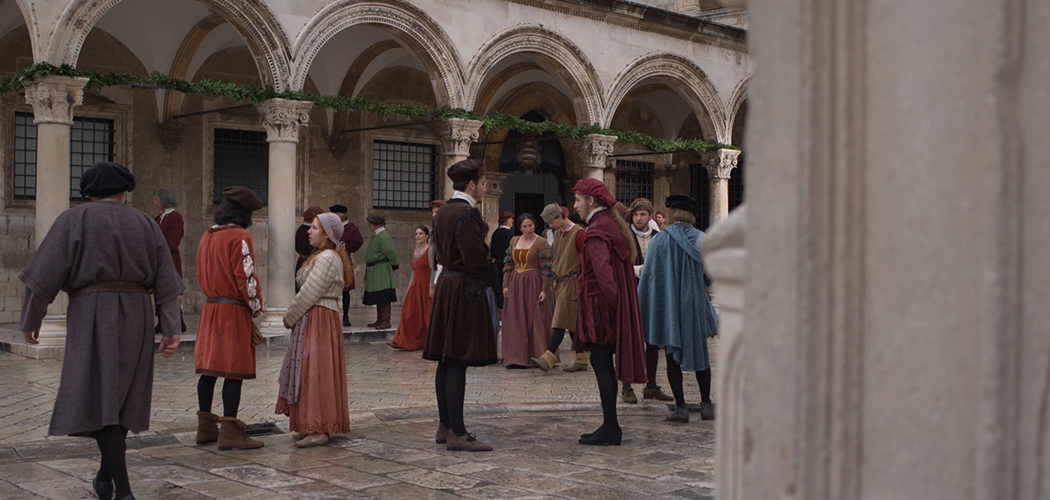 THE REPUBLIC (Republika)
1st episode The Republic: Small Among the Great

DIRECTOR: Božidar Domagoj Burić
SCREENPLAY: Božidar Domagoj Burić
DOP: Branko Cahun
EDITOR: Dubravko Prugovečki
MUSIC: Mistični barbarizam
CAST: Robin Harris, Ivica Prlender, David Abulafia, Maria Fusaro, Stephen Bowd

PRODUCER: Kazimir Bačić
PRODUCTION, DISTRIBUTION: Hrvatska radiotelevizija
WORLD SALES: Viasat

The first episode of the series The Republic is a brief overview of the history of the Republic of Dubrovnik from 1358 to the early 19th century and the abolishing of the Republic after Napoleonic Wars.

Božidar Domagaoj Burić (1972) is the author of numerous documentary-feature series: Croatian Kings (2011), Insane Roman Emperors (2006), Mysterious Middle Ages (2002). He works at Croatian Radiotelevision (HRT).

Society of Croatian History: Vjekoslav Klaić Award for promoting historical sciences

2016 Ι 1st episode The Republic: Small Among the Great
---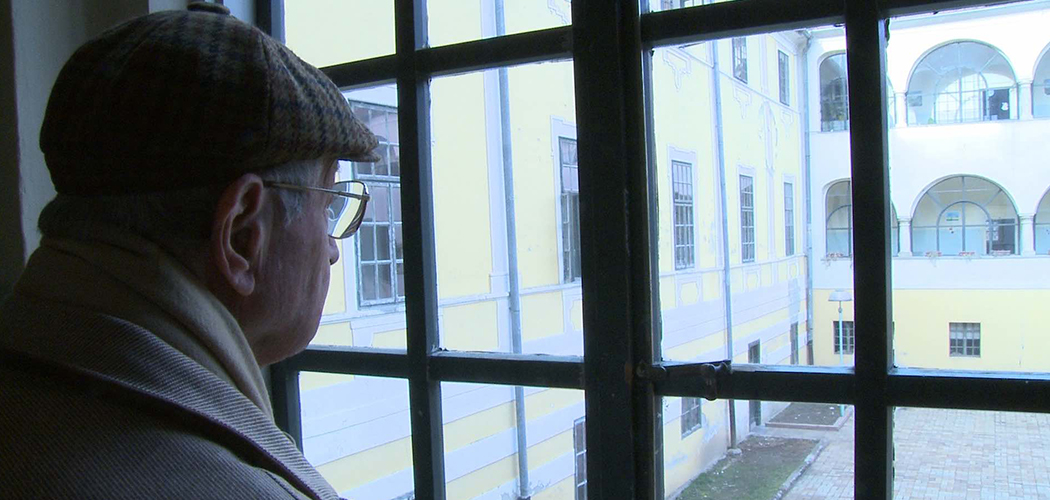 HOUSING MATTERS (Stambeno pitanje)
1st episode: Three States Versus a Paul (Tri države protiv jednog Paula)
DIRECTOR: Silvana Menđušić
SCREENPLAY: Silvana Menđušić
DOP: Ivan Karabelj
EDITORS: Monika Drahotuski, Ana Šerić, Karlo Gorup, Karla Folnović
SOUND: Luka Grubišić Čabo

PRODUCER: Marina Andree Škop
PRODUCTION: Studio dim
CO-PRODUCTION, DISTRIBUTION: Hrvatska radiotelevizija

Housing Matters follows the effects of politics and wars, decrees and laws, revolutions and transitions, bureaucracies and administrations on the destinies of old and new owners of housing properties.

Silvana Menđušić has been a journalist for more than 20 years, and is an award-winning TV reporter and editor. She has worked from the city beat to editing TV shows, magazines, daily newspapers and documentary films.

2017 Ι 45' Ι 1st episode
---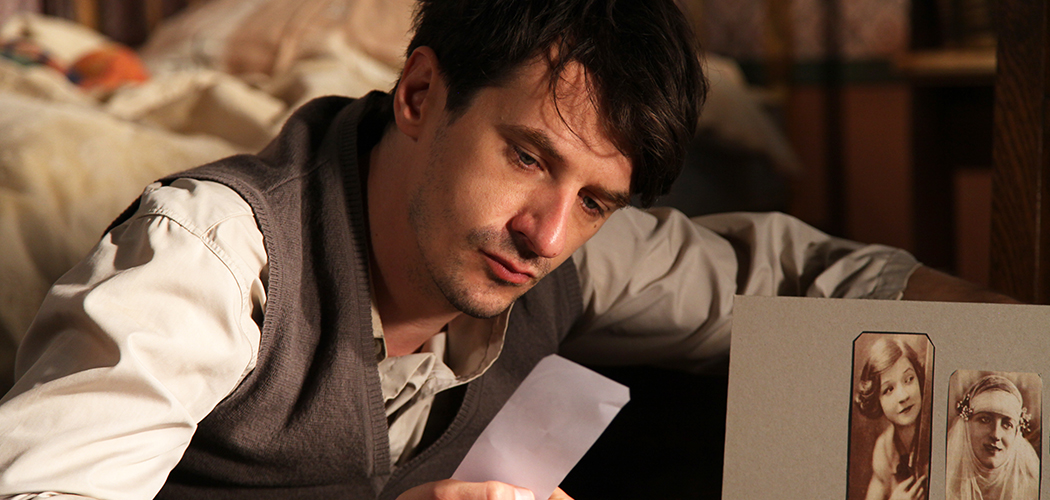 TIN-THIRTY YEARS OF TRAVELS (Tin - Trideset godina putovanja)

DIRECTOR: Davor Žmegač
SCREENPLAY: Jasen Boko, Lada Martinac Kralj, Davor Žmegač
DOP: Davorin Gecl
EDITOR: Ivor Ivezić
MUSIC: Mate Matišić
CAST: Mislav Čavajda, Igor Kovač, Milan Pleština, Ljiljana Bogojević, Damir Lončar, Nikša Butijer, Jan Kerekeš

PRODUCER: Kazimir Bačić
PRODUCTION, WORLD SALES: Hrvatska radiotelevizija

A story of Tin the poet, but also of an epoch that has left a trace in a broader social and political legacy. It covers the break-up of Austria-Hungary, and the time before World War I and after World War II in Zagreb.
Davor Žmegač (1955) graduated from the Academy of Dramatic Art in Zagreb. He is the screenwriter and director of films and series: The Golden Years (1993),Winter in Rio (2002), Recess (1999), The Sad Rich Man (2008), etc.

2017 Ι 48'03'' Ι 3rd episode
---