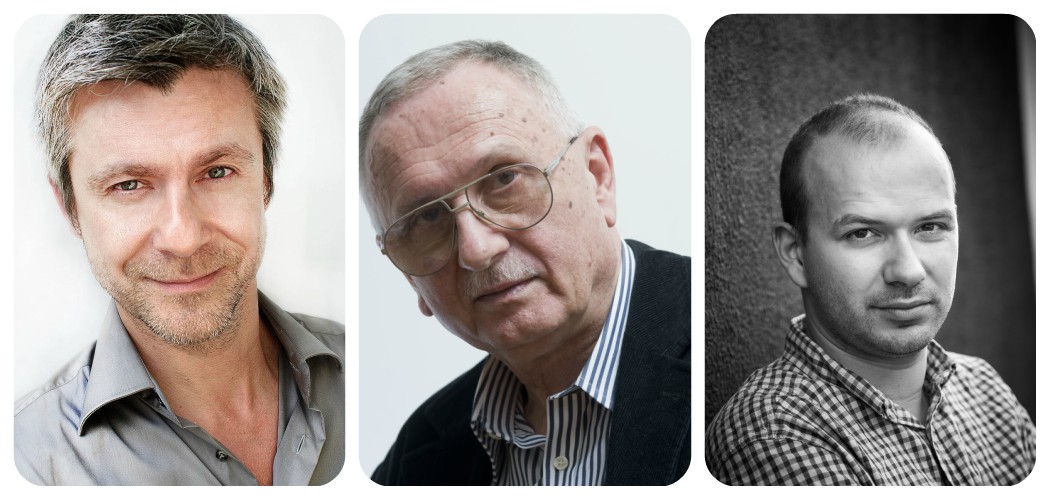 Short Pula Jury:
Vanja Černjul, Pavao Pavličić, Jure Pavlović
Vanja Černjul earned his first cinematography degree from the Academy of Dramatic Art in Zagreb in 1991. In 1995, he enrolled in the MFA program of the NYU Tisch School of the Arts. He won many awards, among others, Golden Arena for Daddy (D. Matanić) and Kodak Vision Award for The Photographer (J. Stein). He has earned two Emmy Nominations for series 30 Rock and Nurse Jackie. His recent work includes series The Deuce and Marco Polo (ASC Award for Cinematography), and a film Crazy Rich Asians.
Pavao Pavličić (1946) studied comparative literature and Italian language and literature at the Faculty of Humanities and Social Sciences. He started as a teaching assistant at the Department of Comparative Literature, and has worked as a tenured professor. He retired in 2016. Other than scientific papers, he is the author of prose works; and has worked in film as screenwriter, mostly with Zoran Tadić, but also with Branko Ivanda, Davor Žmegač, Branko Schmidt and others.
Jure Pavlović (1985) graduated in directing at the Academy of Dramatic Art in Zagreb, Croatia. His short films were screened at festivals such as Berlinale and Clermont-Ferrand, and have received numerous awards. His short film Picnic won the European Film Academy Award (EFA) for Best European short film in 2015.
---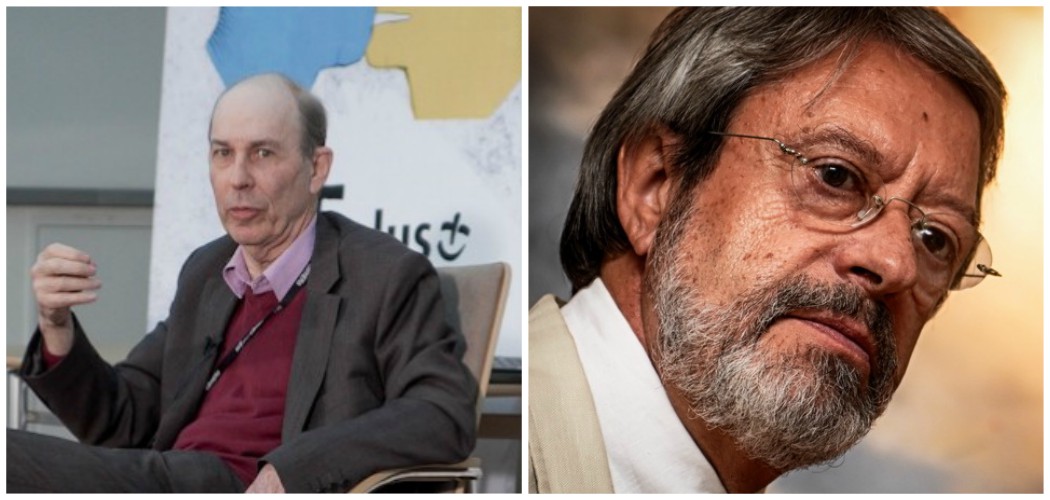 FEDEORA – Federation of Film Critics of Europe and the Mediterranean Jury:

Ronald Bergan, Nenad Dukić

Ronald Bergan is a former Vice-President of FIPRESCI. He has lectured on literature, theatre and film at the Sorbonne, the British Institute in Paris, and is now visiting professor at FAMU in Prague. Some of his books: Sergei Eisenstein: A Life in Conflict, Jean Renoir: Projections of Paradise, The Coen Brothers, Francis Coppola: The Making of His Movies etc. He is a regular contributor to The Guardian.
Nenad Dukić (1947) earned his MA at the Faculty of Dramatic Arts in Belgrade. He is the president of the FEDEORA, programmer of Bratislava International Film Festival, and member of the European Film Academy. He was vice-president of FIPRESCI and the artistic director of Belgrade FEST. He produced the film Requiem for Mrs. J. (2017), and in 2015 he coproduced The High Sun, a film by Dalibor Matanić.
---
Young Cinephiles Jury at the 64th Pula: Short Pula
Daria Keršić (1990), writer
Rea Bušić (1995), student
Adnan Bajrović (1991), student